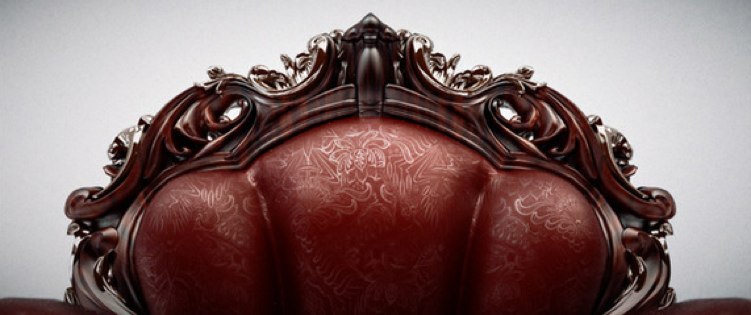 CDM brings us up to speed on Octane Render, a GPU renderer from Refractive Software.
This isn't a demo of some futuristic research tech at SIGGRAPH, though: it's a product in beta right now you can use, today. (A beta license, amazingly, costs just EUR99 during the beta.) Friend of the site Marc has kept us posted on his new employer, and it's amazing stuff. Refractive Software's Octane Render does photorealistic rendering right on the GPU.
Go check out the complete gallery and demo videos too. Pretty amazing.