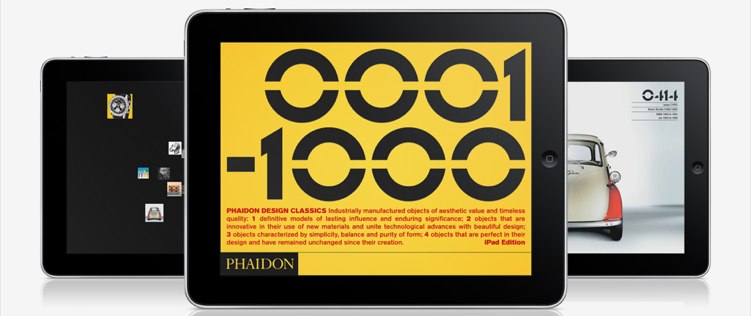 Special introductory price: $19.99USD.
The application offers, at the touch of a finger, access to an encyclopedic, illustrated history of 1,000 timeless design classics by not only renowned designers, such as Marcel Breuer, Achille Castiglioni, Le Corbusier, Jasper Morrison, Dieter Rams, Eero Saarinen, and Philippe Starck but also anonymously designed pieces, such as the clothes peg, the corkscrew, and the chopstick, that have stood the test of time.
Again, for emphasis: the book version is $175. The iPad version $19.99.